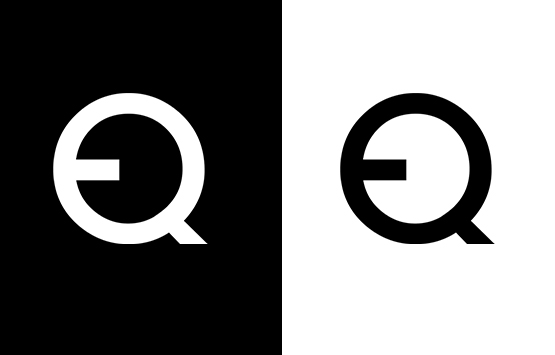 08 Aug

What is BrandEQ?

BrandEQ is a creative marketing and communications agency that specializes in marketing services such as brand building, strategizing, digital marketing, search engine optimization, digital ads, video production and others. By utilizing these marketing services, Brand EQ is able to build brand awareness, facilitate engagement between brands and their target audiences/consumers, and help brands reach greater heights of success. Further, because Brand EQ has such a diverse team of experts, it works with clients that occupy many different niches.

A broad yet important subcategory under the umbrella of marketing services provided includes social media services. Because social media plays such a large role in brand awareness, Brand EQ provides services such as posting, scheduling, growth hacking, content curation, data analysis and content creation. Also, Brand EQ works closely with influencers that work to promote brands, organizations and their products. Brand EQ knows that being visible on social media is important to engaging audiences/consumers of varying demographics.

In addition to marketing services, Brand EQ also offers communication services such as media pitching, public relations, writing, content creation, editing, web curation, press releases, government relation, red carpet/VIP services, etc. Brand EQ not only understands that the success of a brand is dependent upon good marketing and excellent networking: it is what we are best at.