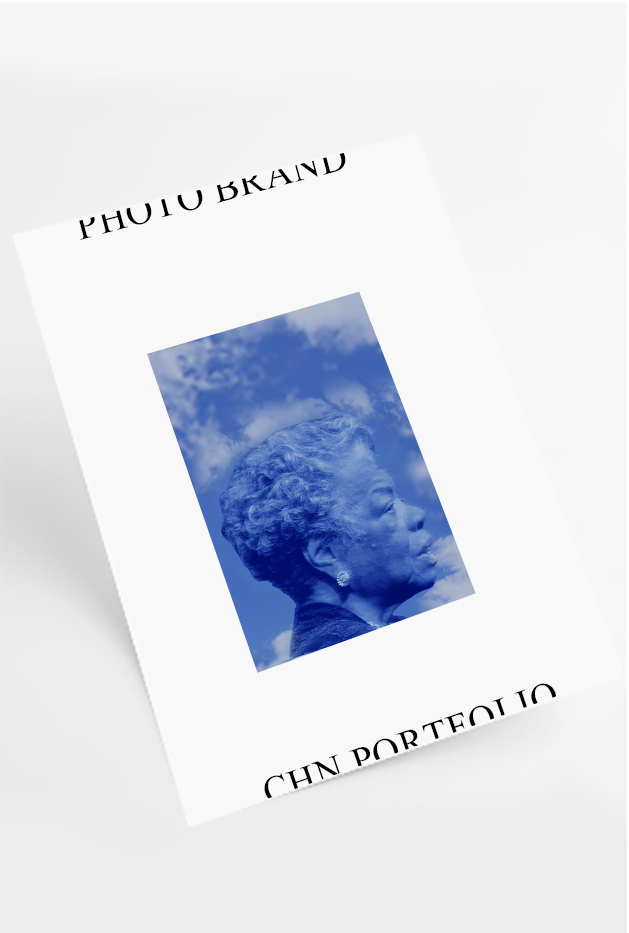 08 Aug

Innovating Content for the Nonprofit

Innovating Content for the Nonprofit

The innovation craze has taken over most industries and is showing no signs of going away. Innovation is thriving and disrupting technology sectors, consumer products, healthcare, small to large businesses, consultancies, and almost any industry imaginable. Whether there is successful innovation disruption happening is another story still being developed. The better question to pontificate on is are nonprofits truly reinventing the delivery of mission critical services to target clients and customers? Though that question also requires more research and data, there is one simple thing nonprofits can do to innovate within their own organization and its called content.

What is nonprofit content?

The existence of nonprofits have been to provide value based services and to other organizations, communities, individuals, and other stakeholders to improve outcomes, encourage knowledge sharing, deliver affordable services, promote awareness of challenges, or provide access to resources.

For example, the mission of The Alzheimer's Association is to eliminate the disease through advancements in research, to provide care and support by those affected, and reduce the risk of dementia through the promotion of brain health. Over the years, the organization has built a wealth of research, data, and call to actions, papers, and testimonies by those affected or from their families caring for a loved one with the disease. The Alzheimer's Association has a robust website filled with information for relevant audiences; and an abundance of it to keep visitors engaged and informed consistently.

The simple way to position this statement is the organization is an expert and though leader in the Alzheimer's disease and has the proper content channels to support this claim. Nonprofits must use content engagement and distribution as an innovative strategy to reach more relevant insiders to progress their work and position themselves as leaders.

Creating Innovative Content Channels

Every nonprofit organization began with a mission seeking change and/or advancement in a target community, industry or state of thinking and perceiving. As nonprofits develop their "knowledge agenda", they have to share that learning with relevant audiences and extract it into multiple formats of content. However, most nonprofits are in the state of keeping their existence and do not always have the resources (monetary and human capital) to distill their knowledge into readable or viewable content. This challenge must force nonprofits to think of innovative ways to share what they know and why they are a leading entity of that knowledge, know-how and data. Nonprofits must think of ways to adapt in the knowledge economy or die.

Acceptable content channels to distribute relevant and impactful information remain to be:
Blogs: Factual or thought-based learning vehicle that encourage readers to think deeper, join the dialogue, share, and come back for more information.
Video: The power of visual storytelling or news reporting should always be incorporated in a nonprofits content strategy and tactics toolbox.
Infographics: Sharing data that is easily understandable and visually pleasing is a must for all nonprofits.
Photography: Photos remain a powerful storytelling tool for those missions that can embody the importance of mission and why support is needed.
White Papers: Writing white papers is a highly desirable skill needed at a majority of nonprofit organizations to focus on a specific topic and provide factual data, research, and trends.
Podcast/Webinars: Both tools are important to provide consistency on challenges, successes and critical commentary on issues covered by the nonprofit.
Newsletter: Email is an extremely powerful way to reach stakeholders on a tool they use up to five days per week. Mobile access to email makes it easier to consume content. Take advantage of this tool.
Finding a Voice
Companies that have been able to strategically disrupt and dominate certain industries is because they find a "blue ocean" strategy, reengineered processes to make them more efficient and accessible, democratized access to real-time services, and began to serve new audiences previous companies could never reach, or know how to serve with the right features. Nonprofits face similar challenges of cutting through noise and deliver services or knowledge that matter, and others are not doing at all or well enough. The best way to use content as an innovative tool to position the nonprofit is finding a voice that works well for the organization and its stakeholders.
Voices are powerful. Content channels provide access to those voices. Find innovative ways to distribute your message and be consistent about sharing the voice your nonprofit has to stakeholders.
BrandEQ is a multifaceted branding and marketing agency that works with nonprofits around the globe. Contact us for content support at info@brandeq.com.