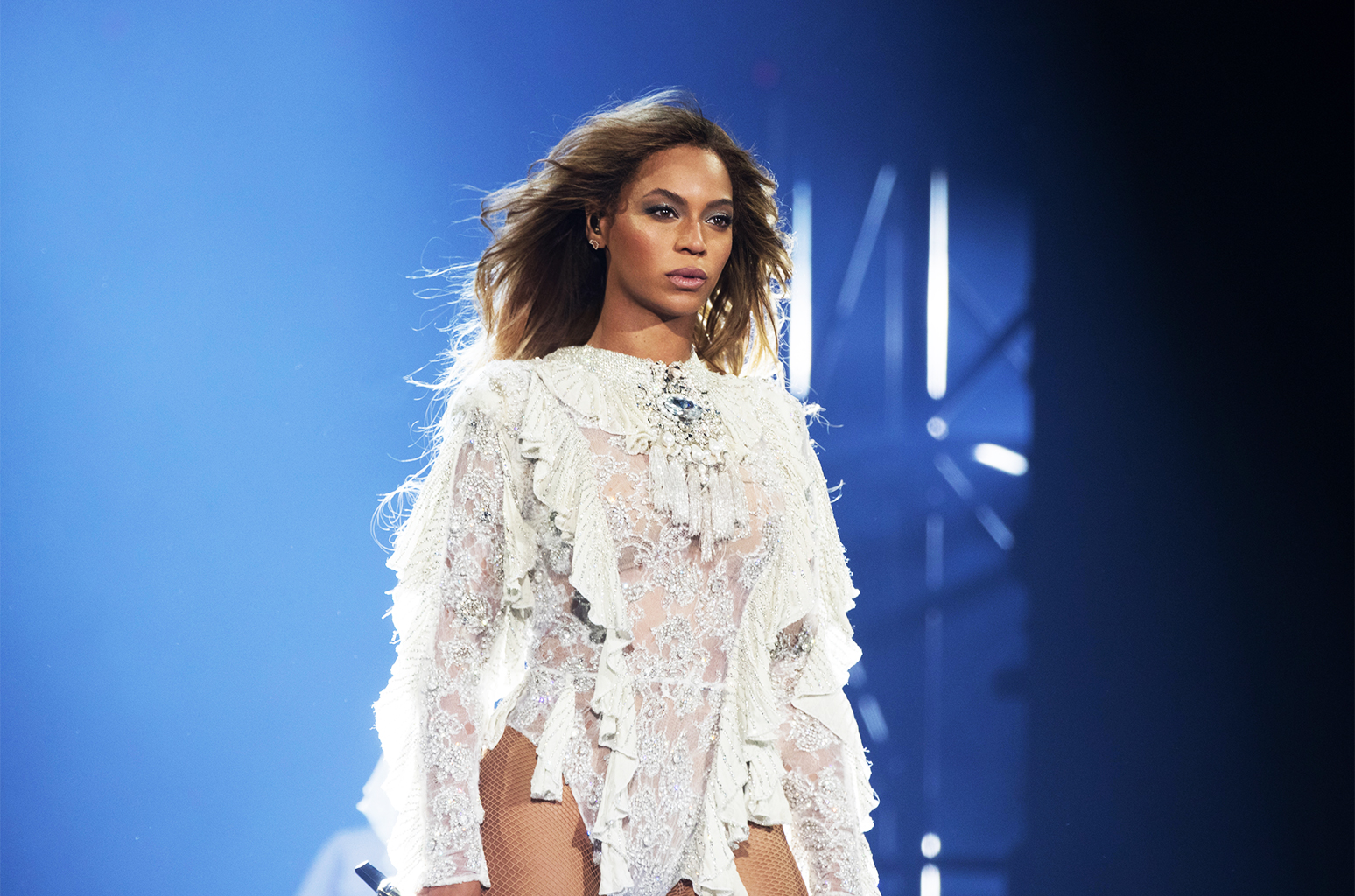 03 Feb

Five Ways To Build Your Strong Personal Brand

Personal branding represents an ongoing challenge. There are a number of ways in which you can build a brand that will nurture current customers, while constantly reaching out to the new customers. With this thought in mind, start looking at the ways in which you can implement corporate branding strategies. There is a wide range of possibilities available to you. The challenge on your end is to find things that will provide you with the optimal personal branding benefits that you are looking for.

How To Build The Strongest Personal Brand Possible

Corporate branding can be achieved in a variety of ways. What you want to do is develop personalized strategies that will address both short-term and long-term demands.

Keeping that thought in mind, here are 5 ways to build a strong personal brand:
Build connections with influencers: When your name is connected to other successful, inspiring names in your field, your branding becomes considerably more straightforward. Establishing and maintaining relationships with influencers is an essential component of personal branding.
Build a personality that people are going to want to respond to: When you provide an interesting, enjoyable personality, those things become associated with your brand. Combine that with market-specific insight and professionalism, and you're going to establish a powerful reputation.
Build a network of recommendations: Public praise is one of the cornerstones of corporate branding. To put it another way, when people believe in your name, they're going to want to share that with the world. They're going to want to recommend your goods/services to others. Don't be afraid to ask your best clients/customers to recommend you to others. There are a variety of ways in which this can be accomplished, including reviews, blog entries, or even testimonials.
Build a universe of engaging content: Videos, industry reports, podcasts, and blog posts are just a few of the ways in which you can establish your brand as a worthwhile contender. You don't want to drown people in information. However, filling your website (or anywhere else that needs to benefit from personal branding strategies) with viable, consistently-updated information is a great way to establish your knowledge. The more knowledgeable you are, the more people are going to trust you.
Build a reputation as a public speaker: If the idea of speaking at corporate conferences and special events fills you with a sense of dread, then start simply. Speak to small groups of colleagues. This is a fantastic brand-builder.